Christmas Trees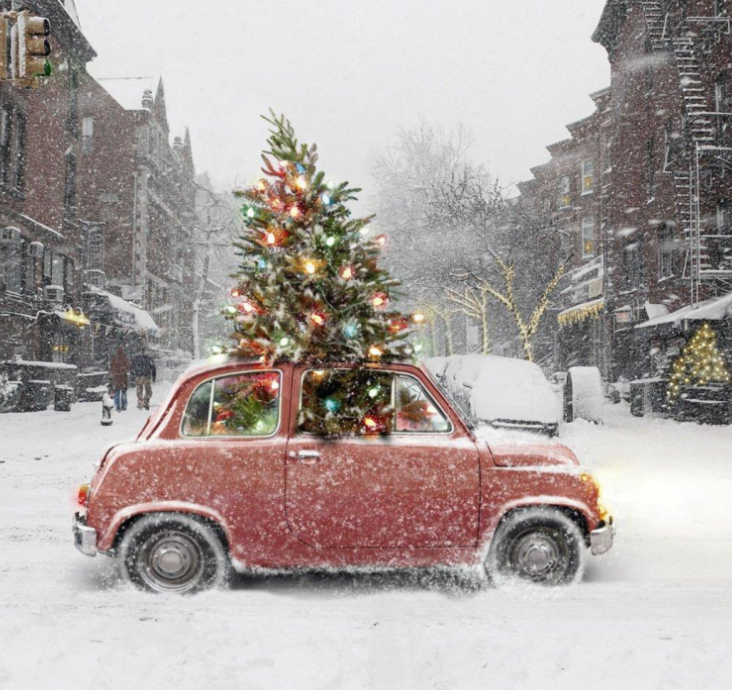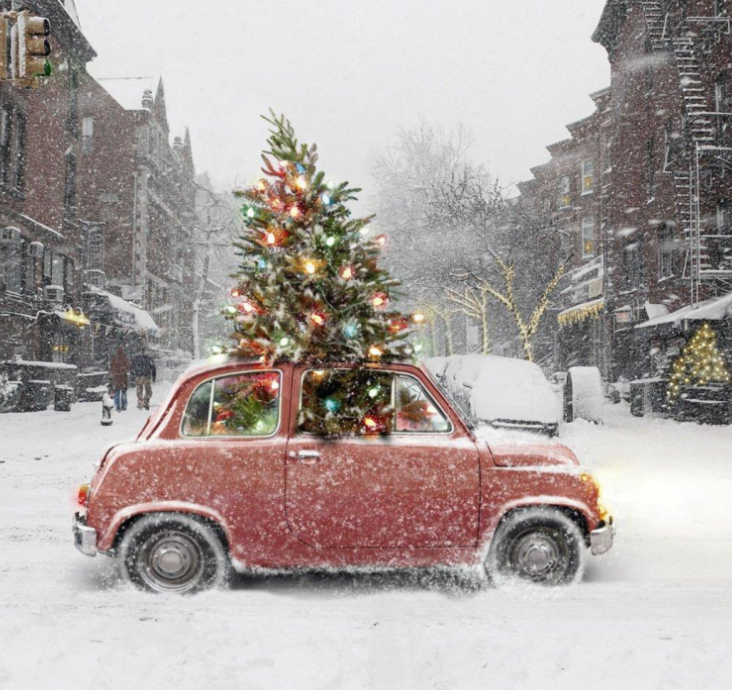 Christmas Trees
Our Nordmann Fir Christmas trees are grown in Britain, the are a non-drop variety and will last a good four weeks (when kept away from heat sources, and watered).
For the best life-span, we recommend that you cut an inch or two off the bottom of the tree and put it into a base that has a water reservoir, so that your tree can drink - just like any other cut flower or plant. If you can spray the tree with a water sprayer when you first open it out, even better. Keep it away from radiators or heating fans, and try to turn the tree lights off overnight so that it gets some reprieve from heat.
We are delivering trees locally in south east London this year, with free delivery.